Open Nass
a campaign that demands an open, transparent and accountable National Assembly.
The #OpenNASS Campaign free hotline – 55052 - is currently offline, it would be online soon. For updates follow #OpenNASS on social media.
Our Demands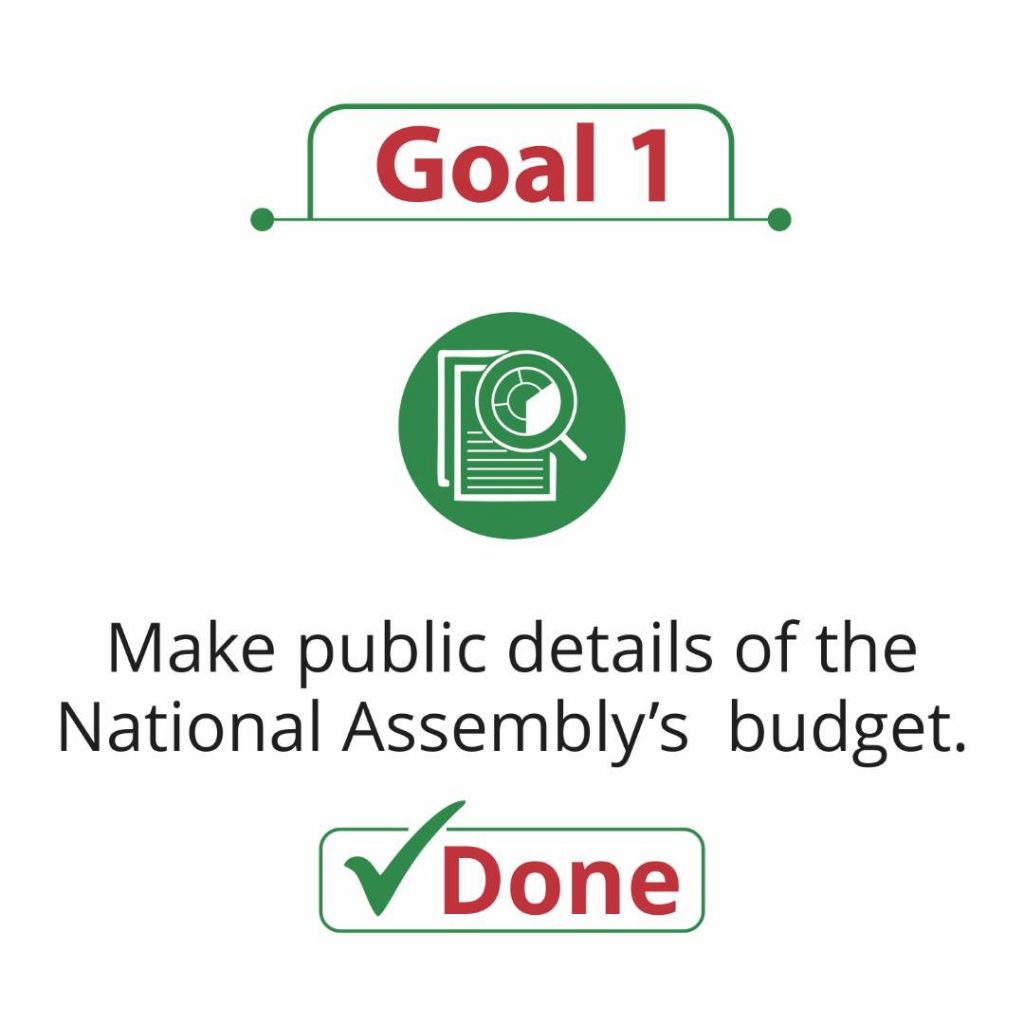 As a one-line statutory transfer of Nigeria's yearly budget, the National Assembly's budget cannot be cut, slashed, reduced or reviewed by the Presidency. In 2017 the breakdown of National Assembly's ₦125bn budget was made public for the 1st time in 7 years as a result of the #OpenNASS campaign and sustained pressure.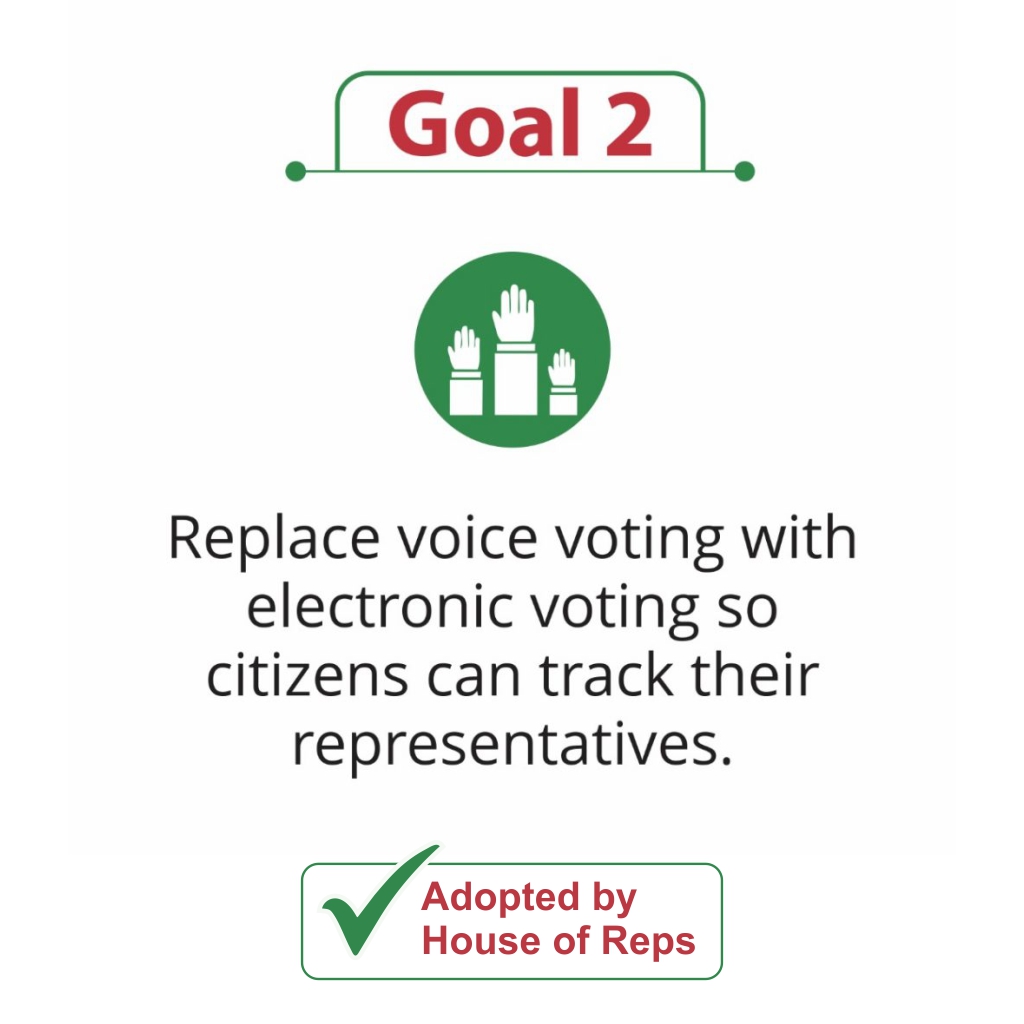 The chambers of the National Assembly has the e-voting component installed. It is rarely used and when it is, results of the voting are not known. An example is the 2017 Constitution review bills. Making use of e-voting will ensure constituents engage their representatives on the laws made. This will improve the quality of representation.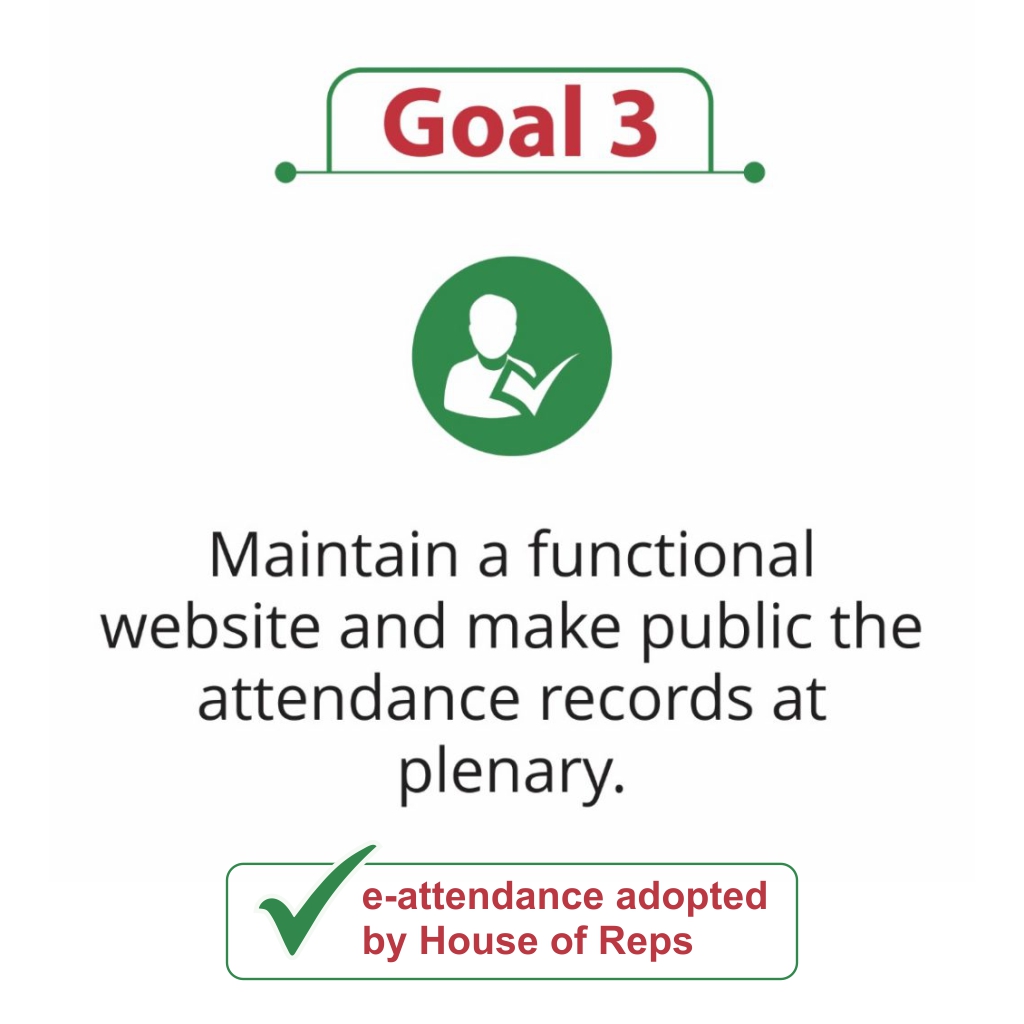 National Assembly's website contains information about members and parliamentary documents. However, the information is either obsolete or inaccessible. The website should contain details about every member (phone number, email, constituency office address, town hall meeting dates etc) and their daily activities including attendance records of plenary.